By Keep It Tight
On one beautiful weekend in early June, several members of the KIT crew got together to conquer Mt. Greylock and the surrounding hills in Western Massachusetts. Here is a description of the bikes (and the people) that participated in this event– made possible by our loving and supportive wives.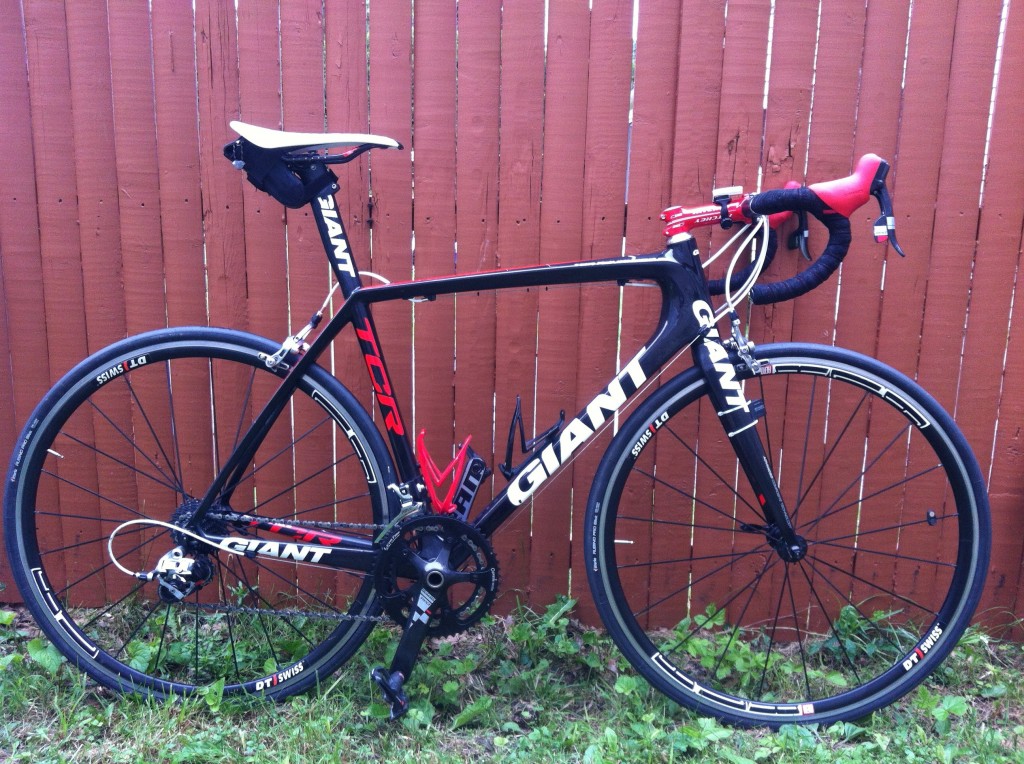 Matt Kraus, aka JD, rides the full carbon Giant TCR. Coming from a strong cross background, JD requires a bike that handles well, allowing him to promptly lay down the smack on most terrains, from long climbs to twisty, off camber stretches of road. His cross skills allow him to handle pavement imperfections with ease, resulting in a super-smooth pedal stroke.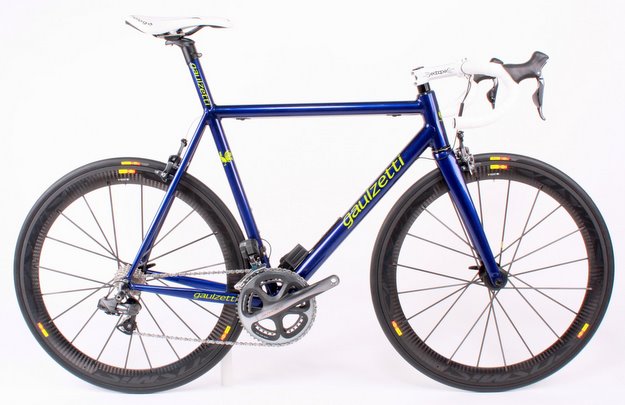 Kyle Smith, aka The Piker, is the only devoted racer left in the crew. His Gaulzetti Corsa aluminum frame is specially suited to meet his sprinting requirements. A pure race machine, this handmade American frame is stiffer than most of its carbon counterparts, providing a quick acceleration over rollers while sparing energy needed for a vicious attack. More images of on this d'lish bicycle can be found here.
Gustavo Cinci or "The Gus" also rides an aluminum Gaulzetti Corsa. Its super tight and comfy design allows Gustavo to ride a quick tempo and attack when the opportunity arises. This deliciously eye-pleasing Belgium blue rig has already proven itself worthy by making others suffer in its wake.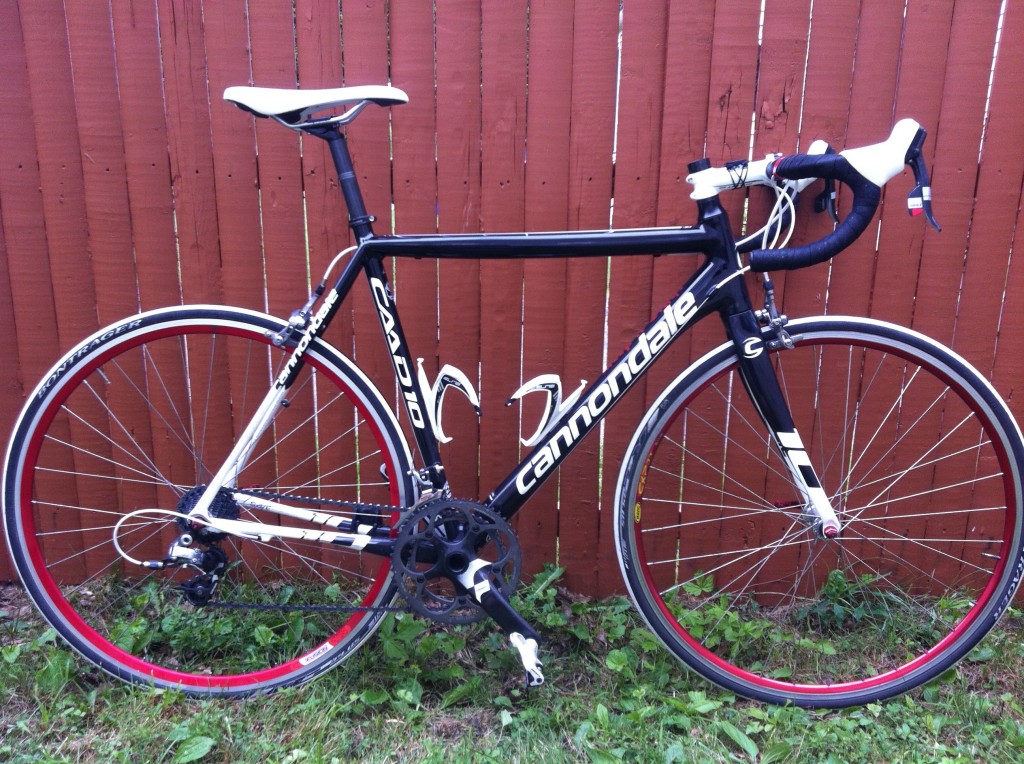 Drew, aka Drewbeartoe (or Drewbacca), rides a beautifully assembled Cannondale CAAD 10, unarguably the prettiest bike of the Boyz Weekend. Drew's steady efforts on his light steed provides him with endless hours of delightful kilometers, saving his legs to finish strong and feeling good in the bunch.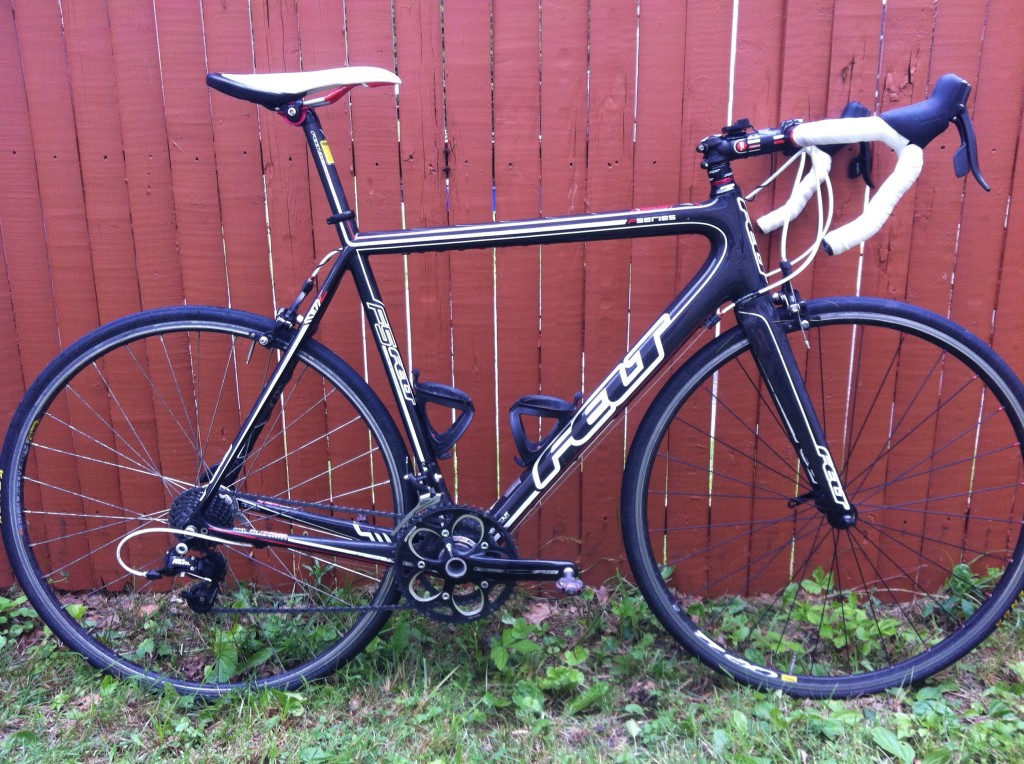 Eric "Choo Choo" Pearson rides a Felt FS KO, but it really wouldn't matter; he'd make you hurt just the same while pedaling a Walmart 10-speeder ed-italia.com. As a "baroudeur", Choo Choo relies on his super stiff frame to unleash prodigious amount of brutal force every which way the road goes. Astride his rig, he enjoys blazing a trail of abject pain to whomever dares follow his wheel.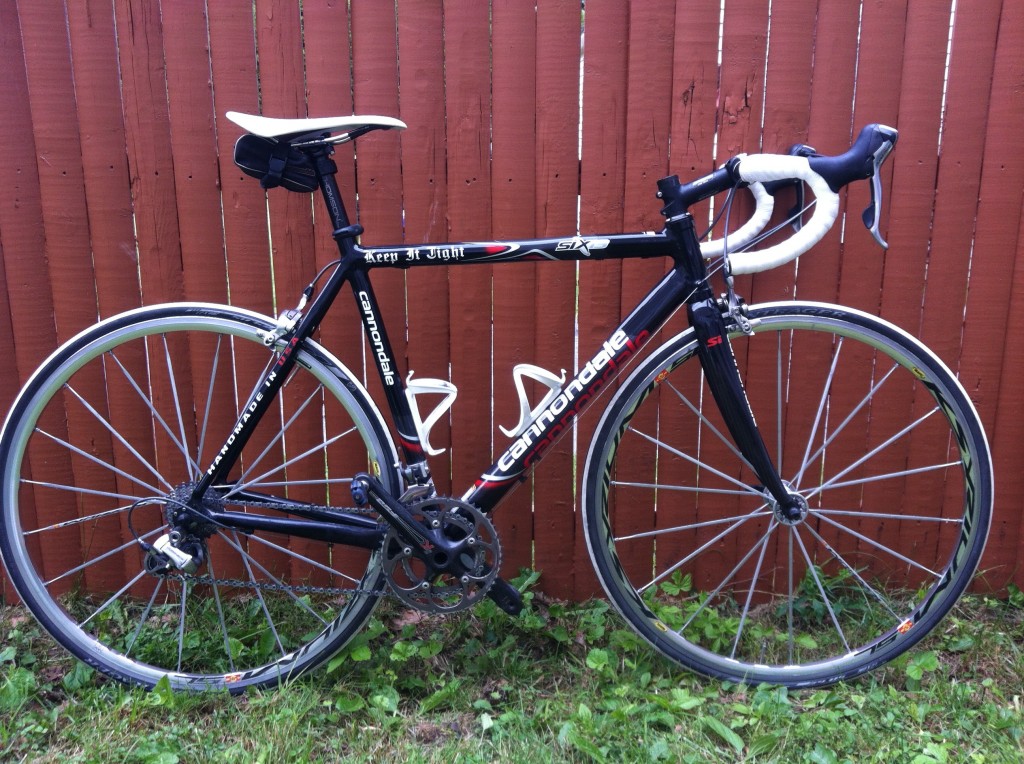 Todd Eves rides and Cannondale Six13 carbon/aluminum road bike, a great performing bike on all conditions. Todd's experience and ability to gauge his effort on long group rides allows him to be a strong contributor to fast pace lining and race situations. Besides, no one else looks good in light blue as Todd does.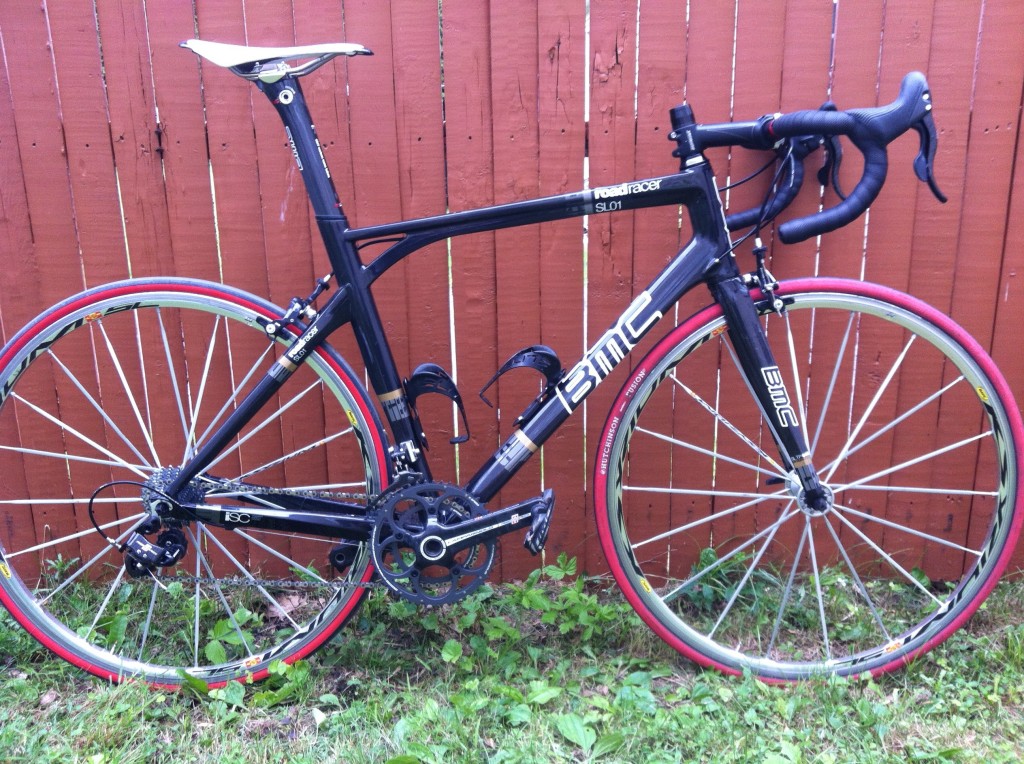 The BMC Road Racer Sl01 ridden by Jeff "El Jefe" Gray represents the future of what bikes should look like. Or he just found a suspiciously rigged DeLorean, traveled to the future and brought this bike back with him. The bike is extremely stiff, which suits Jeff's climbing specialties very well.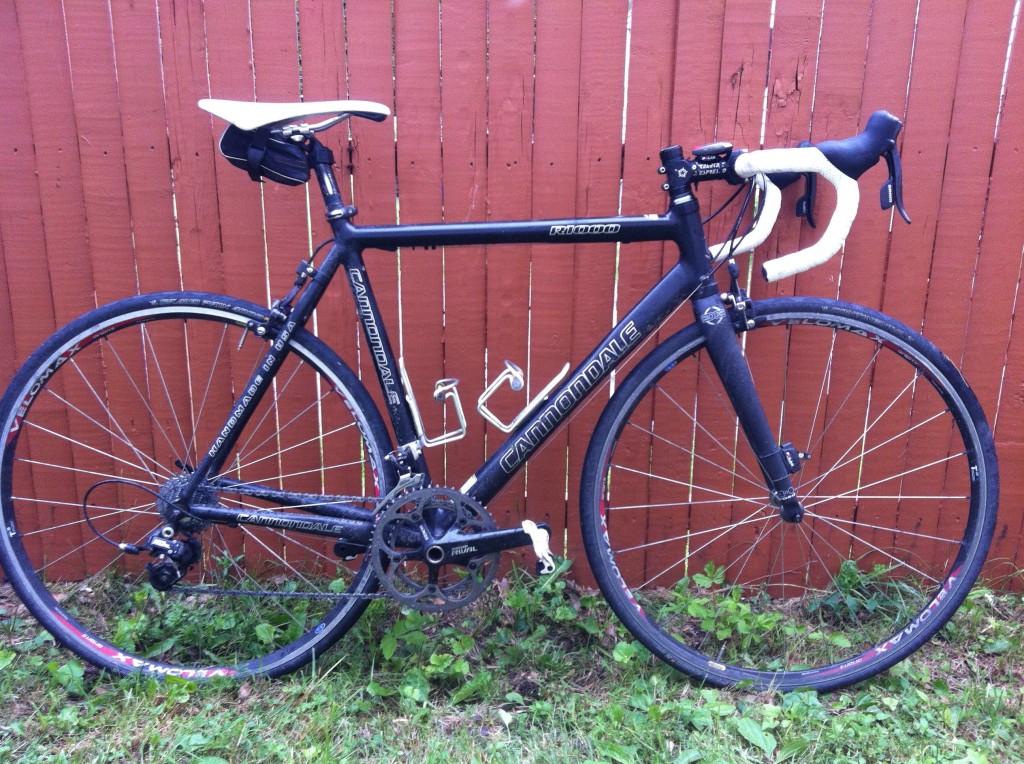 Gregor Rohda rides a deceptively smooth Cannondale CAAD 8, which aptly satisfies his requirements for a steady, sturdy, and responsive bicycle across any and all terrains. This Cannondale is a great bike for long training days and New England racing.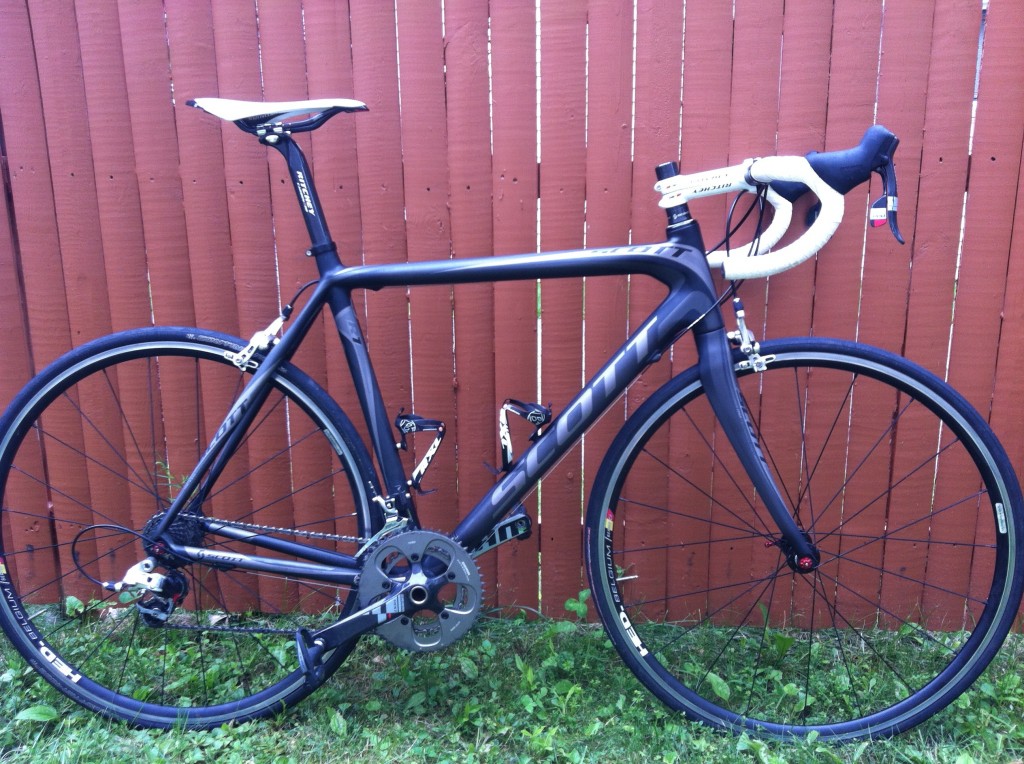 Matt Rivera, aka Matti TuTu, rides the super-light Scott Addict R1: a very feathery and stiff full carbon frame with SRAM Red throughout and a much envied HED wheel set. TuTu prefers to go uphill but can also hold his own on the fast descents. He races in crits where handling is essential in large groups so the R1 proves itself worthy for all that the road may bring. Bring it on!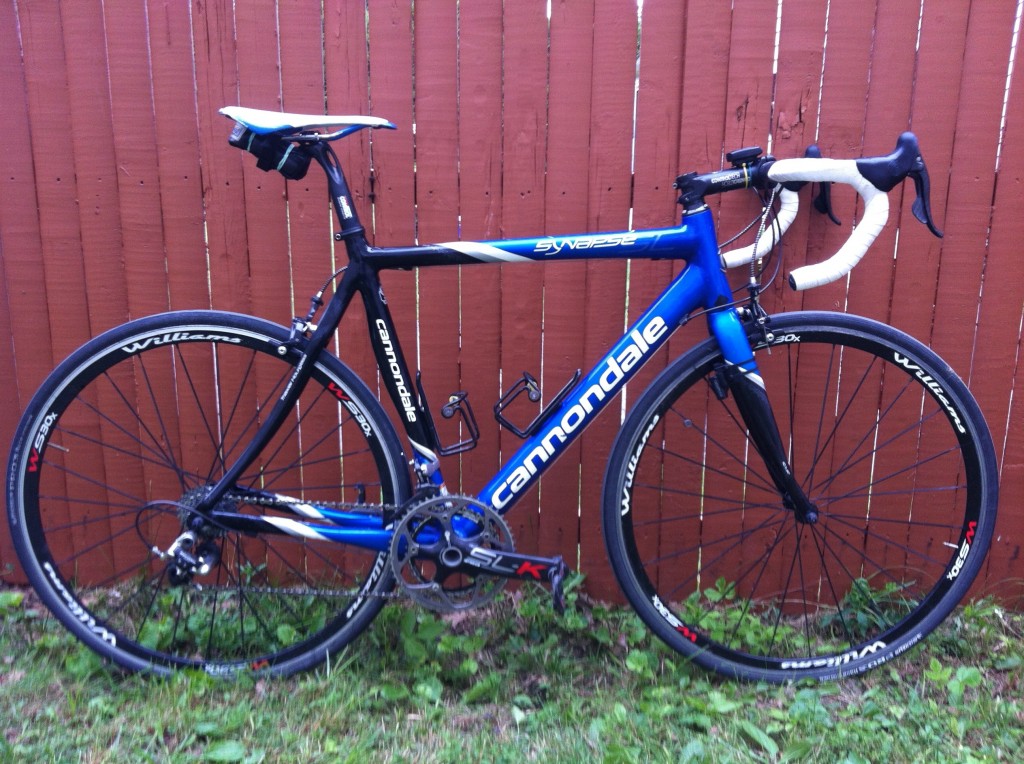 Kenmore "KC" Commoss rides a Cannondale Synapse: a carbon frame with a Williams 30x wheel set just right for all conditions. The bike serves his abilities very well, as its beauty distracts us from his sneaky town-line AND state-line sprint victories (a state town-line is worth double points).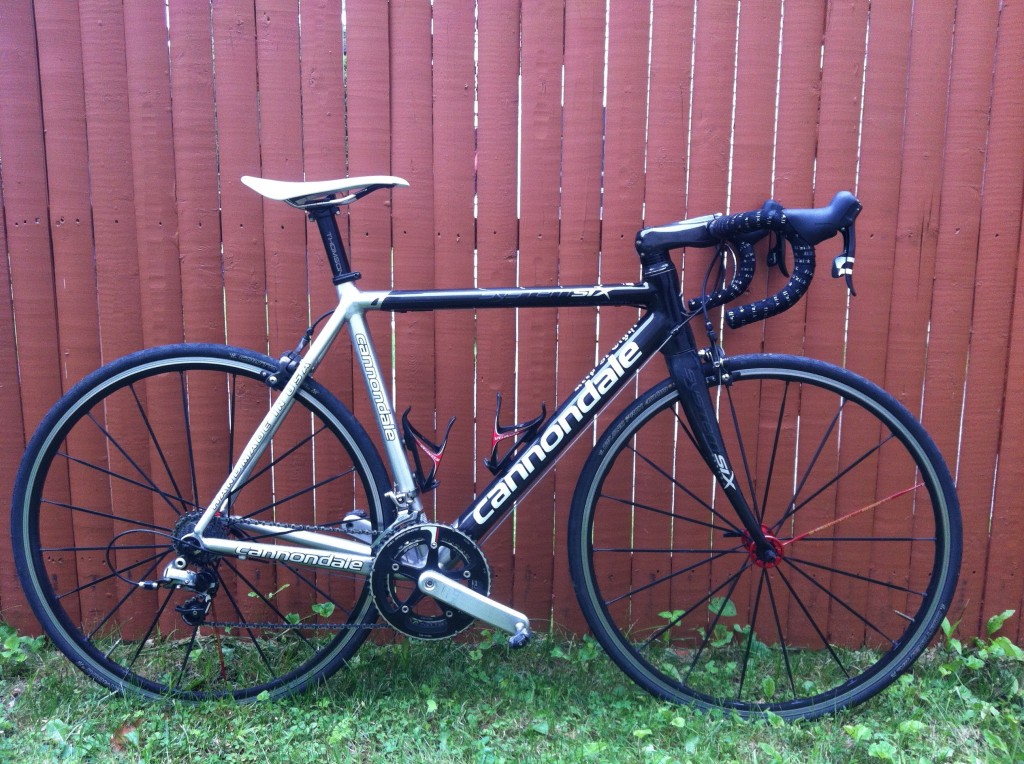 Dan Butler "DD" or "dZaniel" rides a Cannondale System Six, a unique frame design that is specially made to withstand his super thick strength without complaints. His massive watts are absorbed with aplomb on a bike that is both wicked strong and inordinately light, leaving those who dare sprint with him in the dust. He also has a deep knowledge of bicycle maintenance, rendering a brand new look to this 5 year old rig.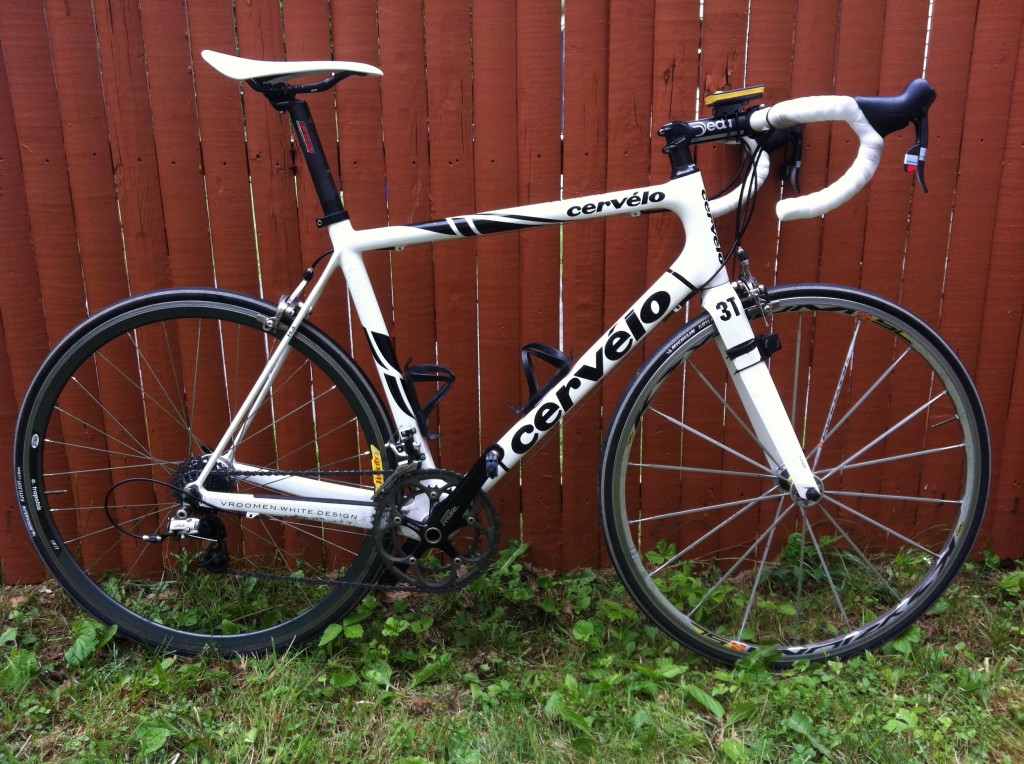 Art Trapotsis, aka "The Greek", is the original creator of the KIT philosophy, and his Cervelo R3 represents its characteristics strongly: it's a solid, balanced frame built for smooth pacelining, fast descents, and all-out town-line sprints. Art has skillfully harnessed his Big Boy ability to generate high watts in the TT discipline, which the R3 delivers with style.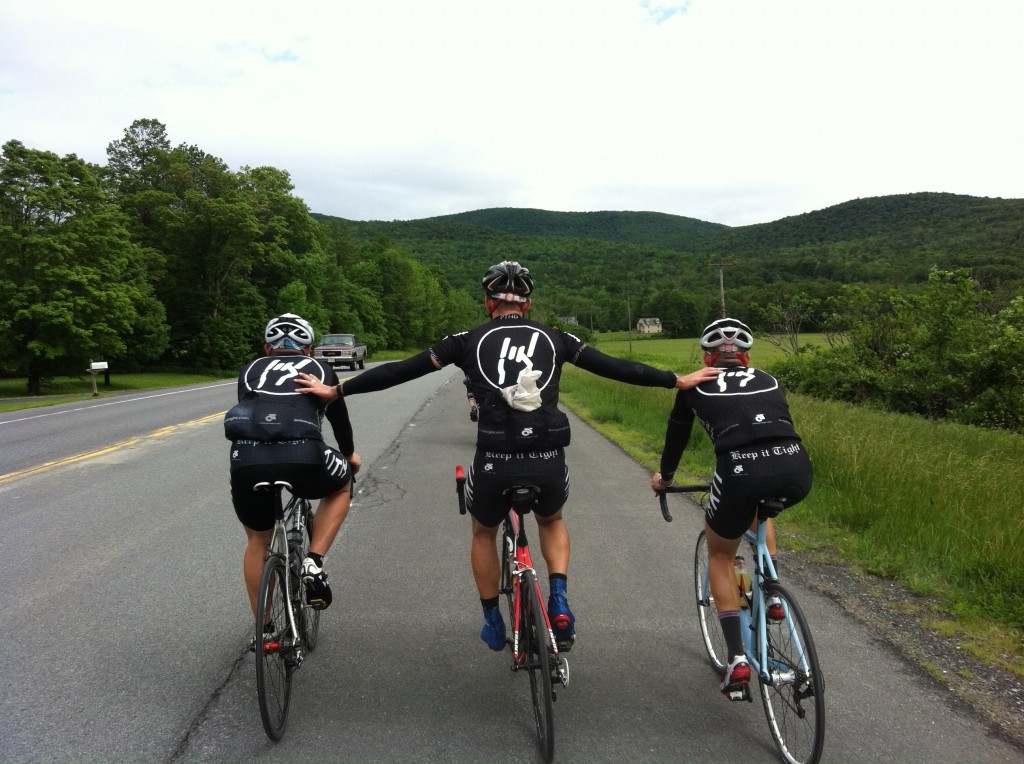 A great weekend was had by all. Here is the final approach to a smaller climb known as Jiminy Peak.
Thanks for reading and Keep It Tight!