Cat 4 and occasional masters rider still racing for results. Graphic designer by trade and "no meat athlete".
Andrew Hansen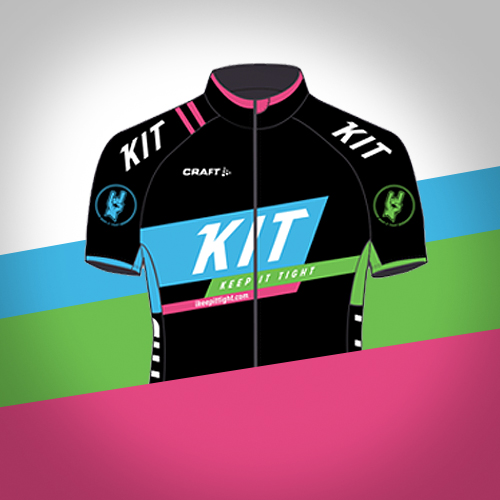 45+
Ride, ski, sail, hike, jam, brew. Farmer, arborist, engineer, father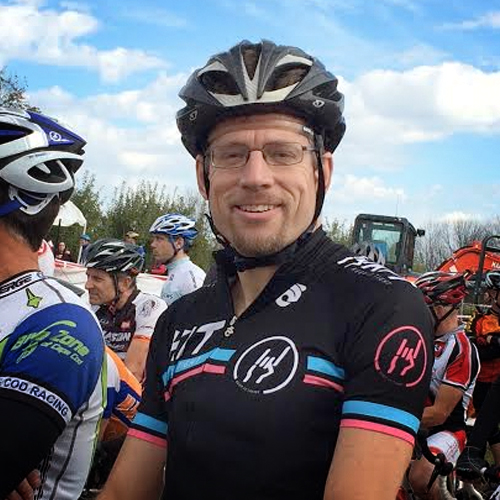 William Matlack
Men's Road Team Captain
Cat 3
45+

2015 will be my 4th CX season. I upgraded to Cat 3 last season but I pretty much only race masters 45+ or 50+. I've raced road a bit longer but never MTB. So I can pedal but I still struggle mightily with technical courses and cornering fast.
Follow William