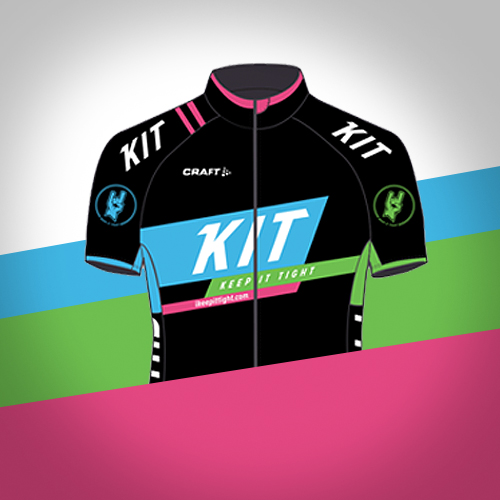 Jay Brewer
35+
I'm all about the bass - and cycling with K.I.T.
Bikes I ride: Cervelo R3, Cannondale CAADX, Raleigh RXS

Categories you race: Cross 5

Strongest at riding: Time Trials, Cross

Riding preferences:
Road, Cross, Morning, Weekends
Why KIT?
It fits my lifestyle of having the opportunity to try new things and meet new people interested in doing the same.
Most proud on bike moment: Finishing the Gloucester Gran Prix and not DFL.

Most proud off bike accomplishment:
My family and friends
Follow Jay