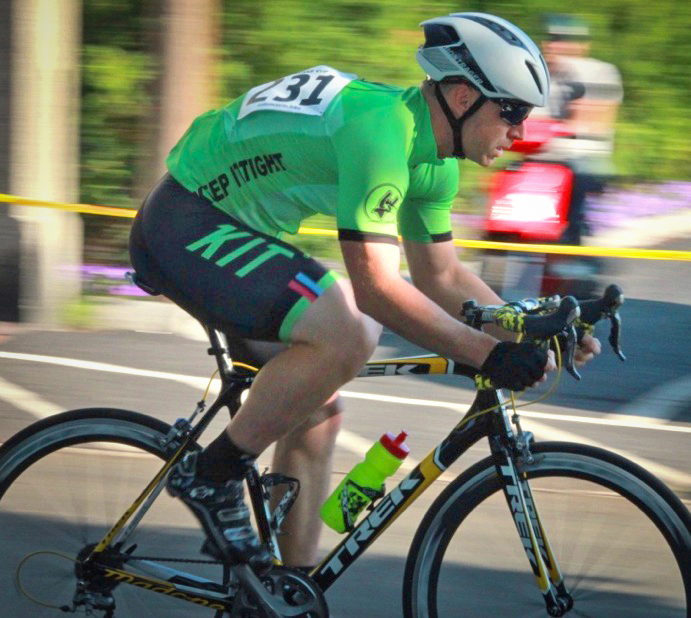 Bill King
Cat 4
I am a Cat 4 road racer. I was a Cat 3 but with my two young sons both under the age of 4, my time is limited. I love racing and love riding. I know what it takes to balance the crazy life of family and riding. Look forward to riding with team KIT.
Bikes I ride: Trek Madone for Racing/Training and Trek FX 7.2 for fun.
Categories you race: 4 Road
Strongest at riding: Riding the flats and hammering the sprints!!!
Riding preferences: Road, love the speed. Although I wouldn't mind trying CX.
Why KIT? Finally a club that understands the fun of racing/riding bikes but understands life happens and family and work are priorities as well. Great group of riders and a club that is based upon the balance of life and the joy of riding!!!
Most proud on bike moment: Placing 2nd in the Beverly Grand Prix in 2015.
Most proud off bike accomplishment: Finishing the 2014 and 2016 Boston Marathons in honor of fallen MIT Police Officer Sean Collier.
Other:
Favorite quote:
"It's not who I am underneath but what I do that defines me" - Batman.